Painting a bright future for Middle Eastern art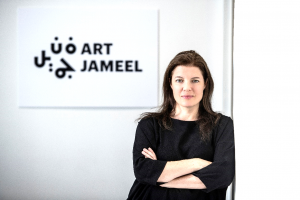 As Director of Art Jameel, Antonia Carver has a front-row seat as the Middle East's art scene develops a worldwide reputation.
She spoke to Opening Doors to discuss Art Jameel's role in the exciting changes affecting Saudi Arabia, UAE and the wider region's art sector.
In the almost 20 years since Antonia Carver arrived in the Middle East, many things have changed.  But few have undergone such a vibrant transformation as the arts scene of Saudi Arabia and the United Arab Emirates.  "There's been a seismic shift in interest and understanding of the Middle East and awareness of the great artistic talent that comes out of this region," she says.
It is an opportunity, she believes, that the region has quickly grasped.  Saudi Arabia has a dynamic and fast-growing arts scene.  Sharjah has more museums than any other Gulf city and the Sharjah Biennial has run for more than 20 years.  Abu Dhabi is home to The Louvre.  And Dubai hosts more galleries than any other Middle Eastern city, while its auction houses and art fair has helped it to become the commercial hub for Middle Eastern art.
So while places like Baghdad, Beirut, Amman and Cairo have been 'grand old centers of culture' for centuries, new cities are now forging an exciting path to global dominance.
Carver explains: "In the mid-2000s there was a big shift towards understanding Gulf cities.  They were cultural destinations and places that could bring together people in a way no other sites could.  Dubai, for example, became a place where the art world at large came to access art from South Asia, from Iran, and from the wider Arab world."
It is a backdrop against which Art Jameel, the creative industries arm of Community Jameel, has been able to flourish.  It is currently developing major new arts centers in both Saudi Arabia and Dubai.  Hayy Jameel will open in 2019 in Jeddah, while Dubai's Jameel Arts Centre, which will be a contemporary arts institution hosting world-class exhibitions supported by library and learning opportunities, is scheduled to open in November this year.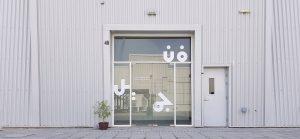 "As an organization, Art Jameel operates on an international and a local level," says Carver.  "Our main bases are in Dubai and Jeddah, and we also have major supporters in London (The V&A) and New York (the Met).  But at the heart of the organization is the nurturing and showcasing of Middle Eastern artists to the rest of the world.  In Saudi Arabia, for example, we're working very locally, from the ground up, and then pairing that with an international approach by being the connector that links those two scenes."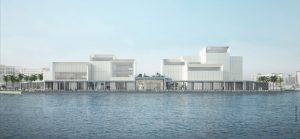 In Dubai, an international approach dominates every aspect of life – including the arts, where Art Jameel acts an important catalyst.  "The Jameel Arts Centre is a place for everyone," says Carver.  "That's a message that comes from the very top of our organization.  We're really looking at communities at large, and looking at how art can impact on lives and contribute to a building a thriving society."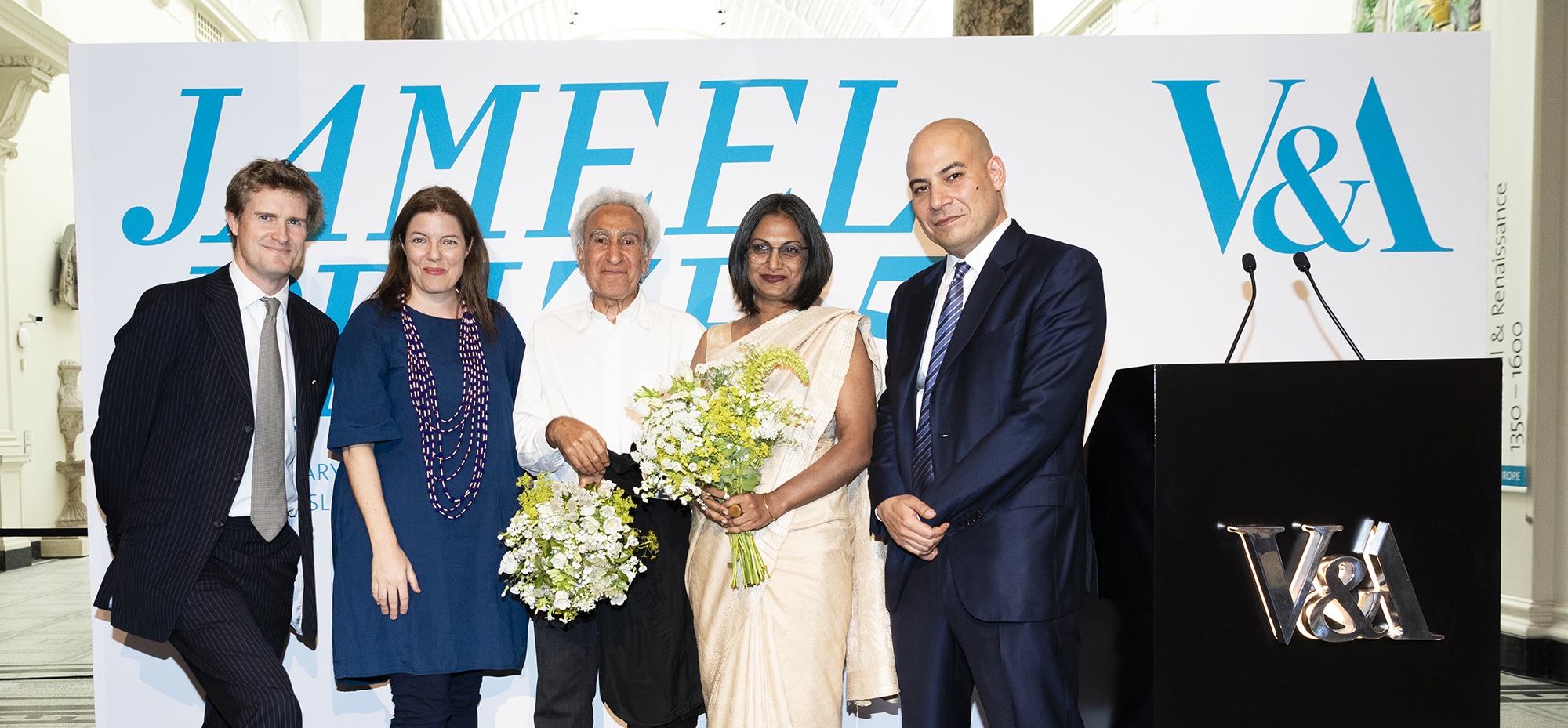 Through initiatives such as the Jameel Prize, an international award for contemporary art and design inspired by Islamic tradition and run in partnership with London's V&A museum, Art Jameel encourages and supports the growth of Middle Eastern art around the world. 
Staging the award also provides a bank of knowledge that helps to shape Art Jameel's operations in Saudi Arabia and Dubai, where different audiences benefit from different experiences.
Carver says: "The Jameel Arts Centre in Dubai is quite close to the airport, which is one of the World's busiest.  So it's ideal for people coming in transit, taking a few hours out between flights or before they head off to a hotel, and coming to see the center.  That mix between a local audience and an international one is more pronounced in Dubai than it is in Jeddah.
"Our audience in Jeddah will be more local in orientation. There have been enormous strides in recent years, especially by the Saudi Arts Council, the General Entertainment Authority, the General Cultural Authority, the MiSK Foundation, and the Ministry of Arts, but the number of international practitioners coming to Jeddah is still relatively low.  That's one of the things Hayy hopes to do: we want to create a local-international exchange.
 "Having these two centers, one in Dubai and one in Jeddah, is also something we can develop in terms of the UAE-Saudi Arabia relationship.  Our understanding from the governments in both countries is that they're looking more and more for the exchange between the two countries to be something that could be played out in the cultural sector.  We want to play our part.  We aim to be the institution that brings these two communities together."